Our Swissforce Promise
Swiss made corrective skin care with proven efficacy.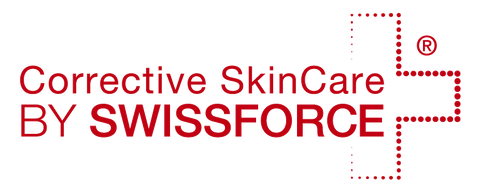 Swiss corrective skin care that help you look and feel better
Our skin care Promise
SWISSFORCE® CORRECTIVE SKINCARE
You can prolong healthy skin quality and a more youthful appearance with our powerful active ingredients such as hyaluronic acid, niacinamide and botanical extracts. The effectiveness of our Couperose and Age Spot products has been confirmed in dermatologically controlled studies.
Investing in research for visible results
We are proud to partner with world-leading research companies to validate our products with clinical research.
Find out more about our results below.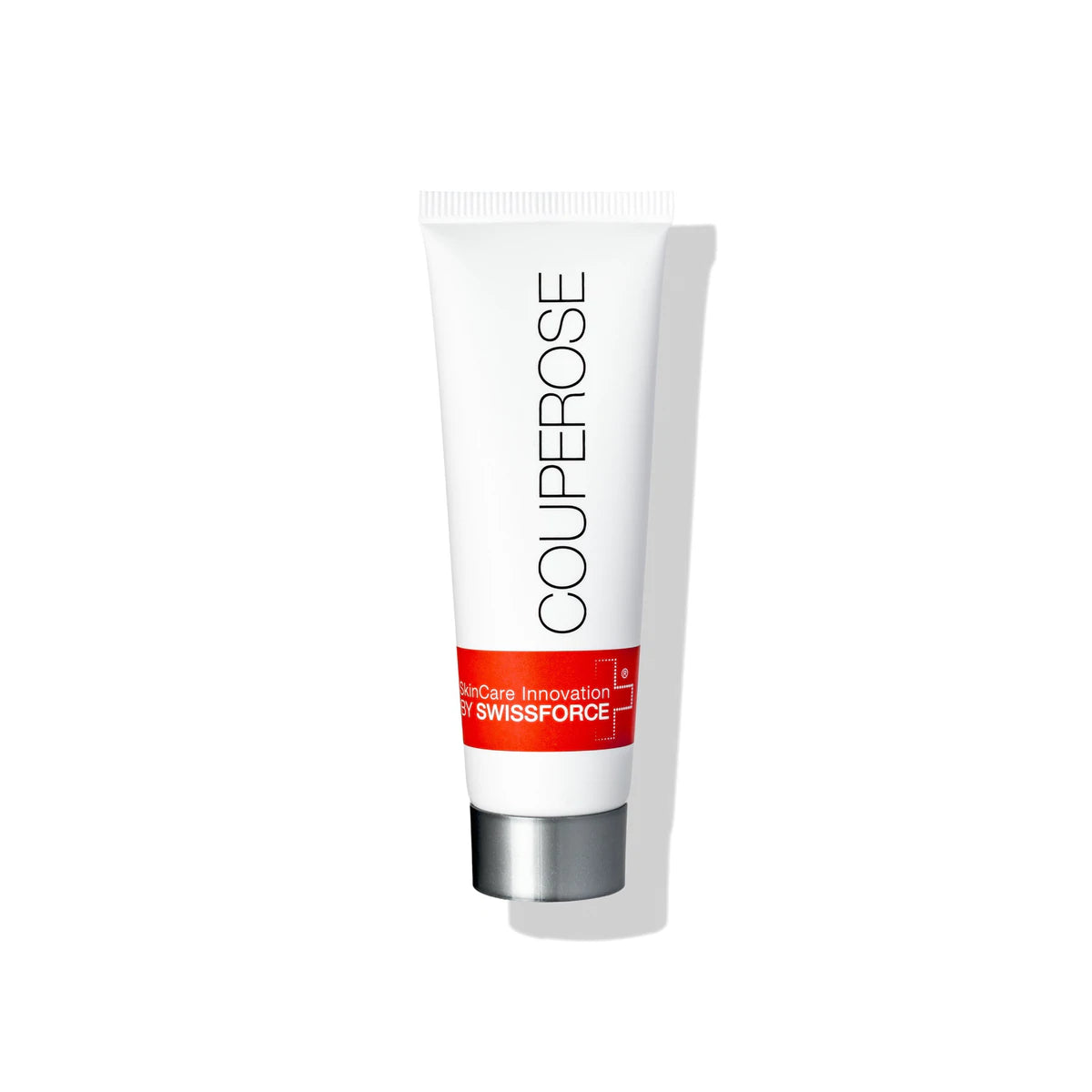 COUPEROSE
Our tinted moisturizer hydrates the skin and prevents the appearance of redness of the skin. 
TESTED PRODUCT
SWISSFORCE Couperose Balm
---
AGE SPOT
Our cream serum helps lighten the skin and reduces the appearance of pigment disorders such as age spots, dark or brown spots.
TESTED PRODUCT
SWISSFORCE Age Spot Cream Serum
---
"Our skin care products are manufactured in Switzerland to ISO 9001 quality standards and are dermatologically tested."
Explore our wide range of Swiss Skin Care Products for your daily skin care routine.